This course is the jewel of my lotus at this moment in time, and is the result of over a decade of healing work. In this course, I've compiled some fundamental practices that are beneficial to the art of holding sacred healing space for oneself and others. I hope you find this information useful and utilize it in creating positive shifts within yourself, your students and/or clients and in turn on our beautiful planet.
© Seraphim Center for Healing and Education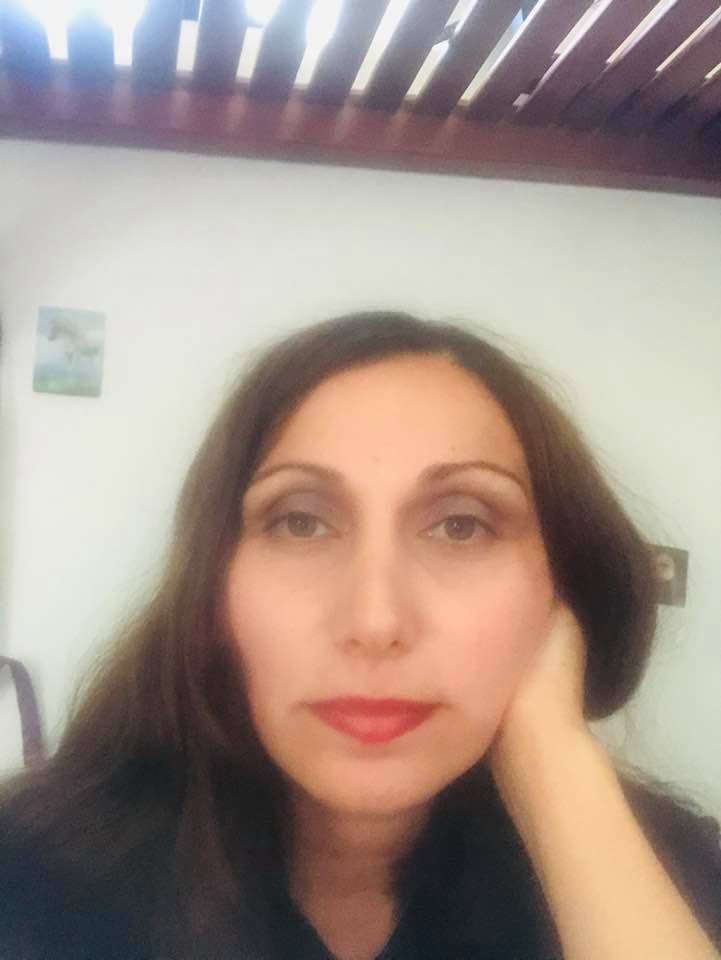 Hi, I'm [Tamara Nakhjavani]
Tamara Nakhjavani started her journey of inner work with Reiki in 2008, becoming
a Usui Reiki Master teacher. Her Reiki studies led her to learn other forms
of healing modalities such as Clinical Hypnotherapy, Shamanic Studies,
EFT tapping, Theta Healing and Clairvoyant Intuitive work. She
expanded her Reiki connection by studying Angelic Reiki, Lighterian
and Usui/Holy Fire Reiki, becoming a Master teacher in each of these
areas. She loves working with energy and being able to share her gifts
with others one on one and in groups. She is the founder of Seraphim
Center for Healing and Education based in Northern California.
© Seraphim Center for Healing and Education